We invite you to enjoy Qianlong Yellow Tea!.
Time : 2022-05-26
The spring rain has ushered in the spring and the long-awaited spring tea has also been sent. The tea trees all over the mountains and fields are emitting fresh green buds, and the tea farmers have skillfully picked the new buds into the basket
Longyou is located at about 30 ° north latitude, with four distinct seasons, abundant rainfall, no severe cold in winter and no severe heat in summer. In such a humid climate, tea can fully absorb organic nutrients in the air. In addition, the local soil is mainly red soil, which is thick and acidic, suitable for the growth of tea trees. One of our main yellow tea gardens, Meilin Tea Garden, is a high-quality yellow tea garden
Meilin is at the southernmost end of Longyou, near the "Great Bamboo Sea National Forest Park" - Lvcong Lake Lvcong Lake is a crater surrounded by volcanic rocks and ash. The soil is thick, grainy, brown black, high mountains and dense forests, sparsely populated, fresh air, annual precipitation of more than 2200 mm, good mountains and good water produce good tea, high mountains and clouds produce good tea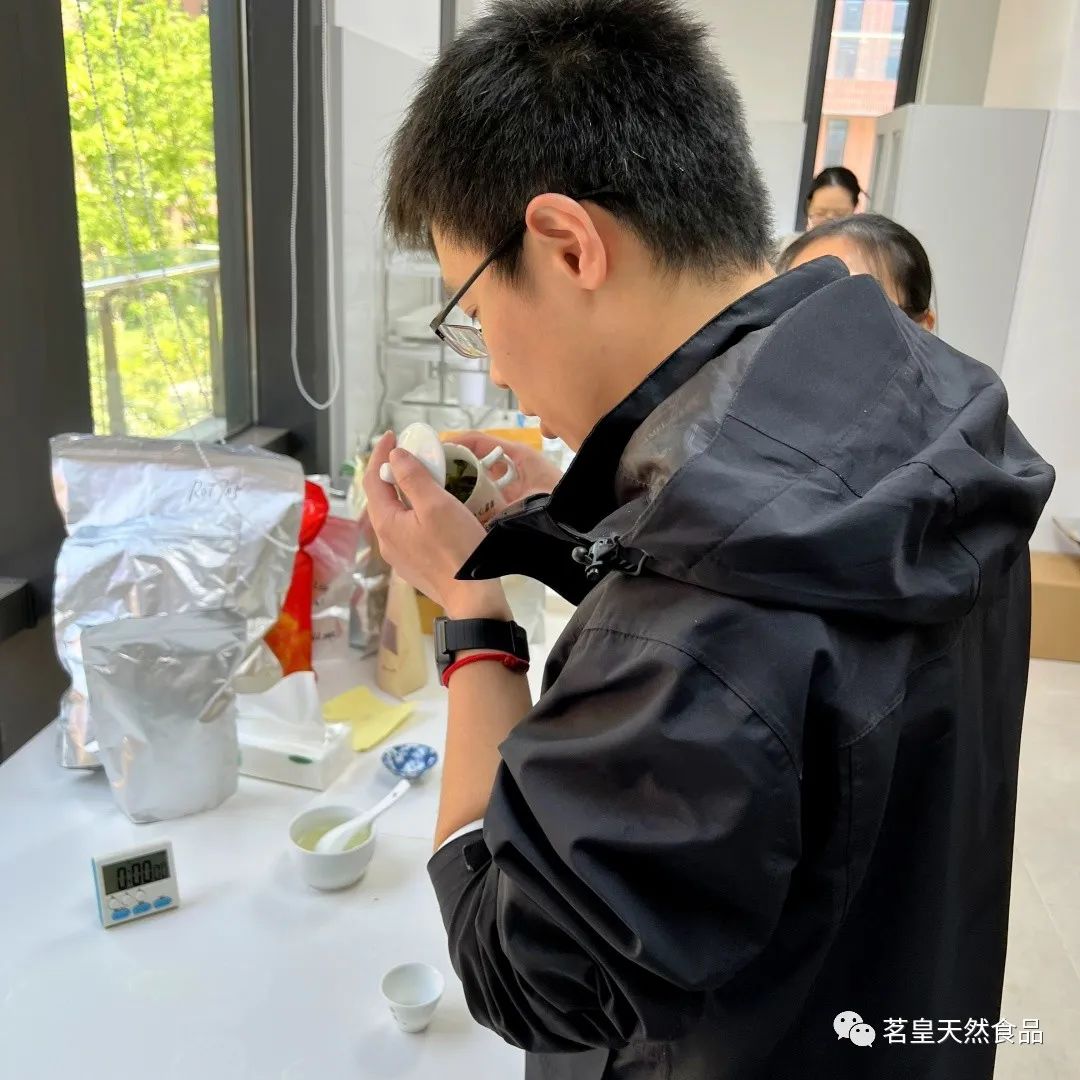 Some of the Qianlong Yellow Tea Spring Tea has been picked at the end of March. Our tea lovers can't wait to taste it for you! This time we tasted two kinds of spring tea in the gift box, namely Longrui 1980 and Fengya 1980, which are different in dry tea shape, tea soup and aroma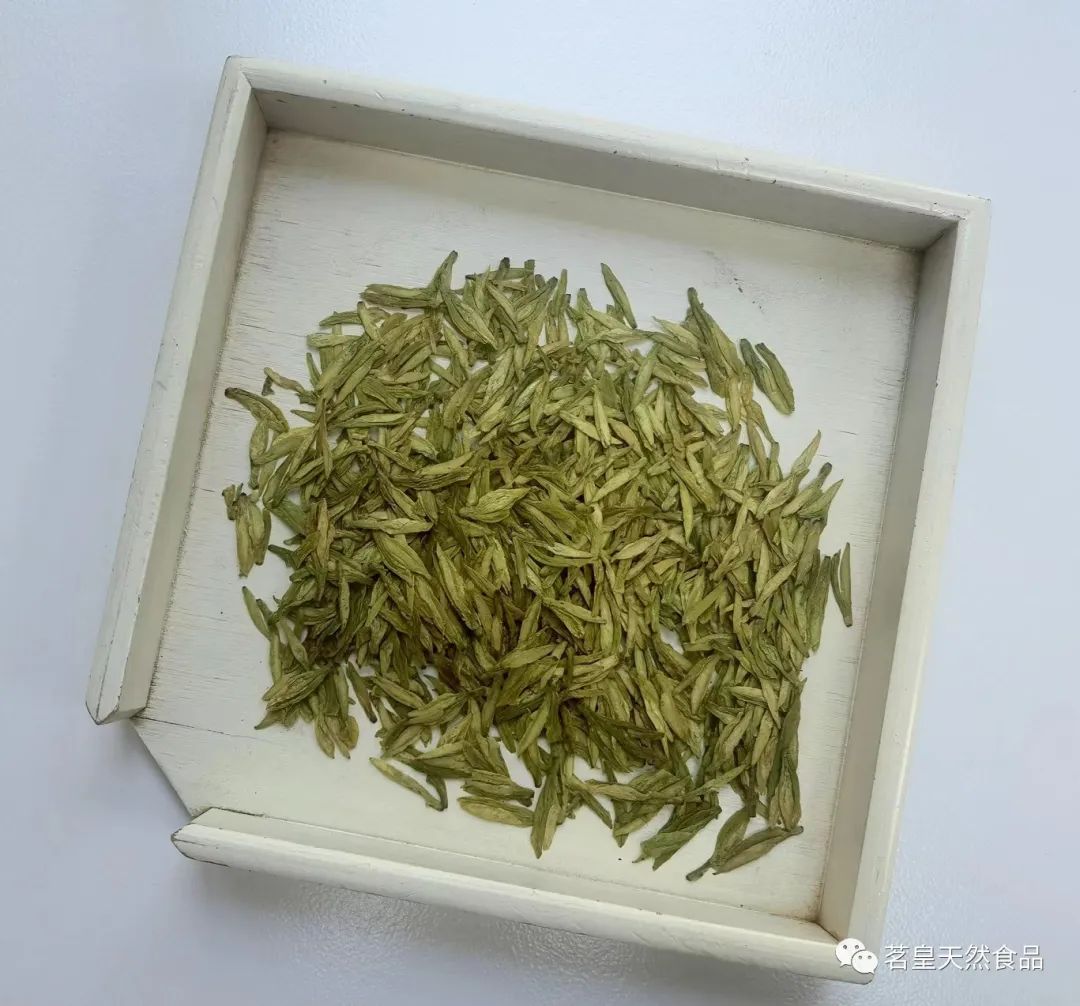 Longrui 1980: dry tea is flat and straight, its color is tender, yellow and bright, and its pyrotechnic aroma is high and strong span>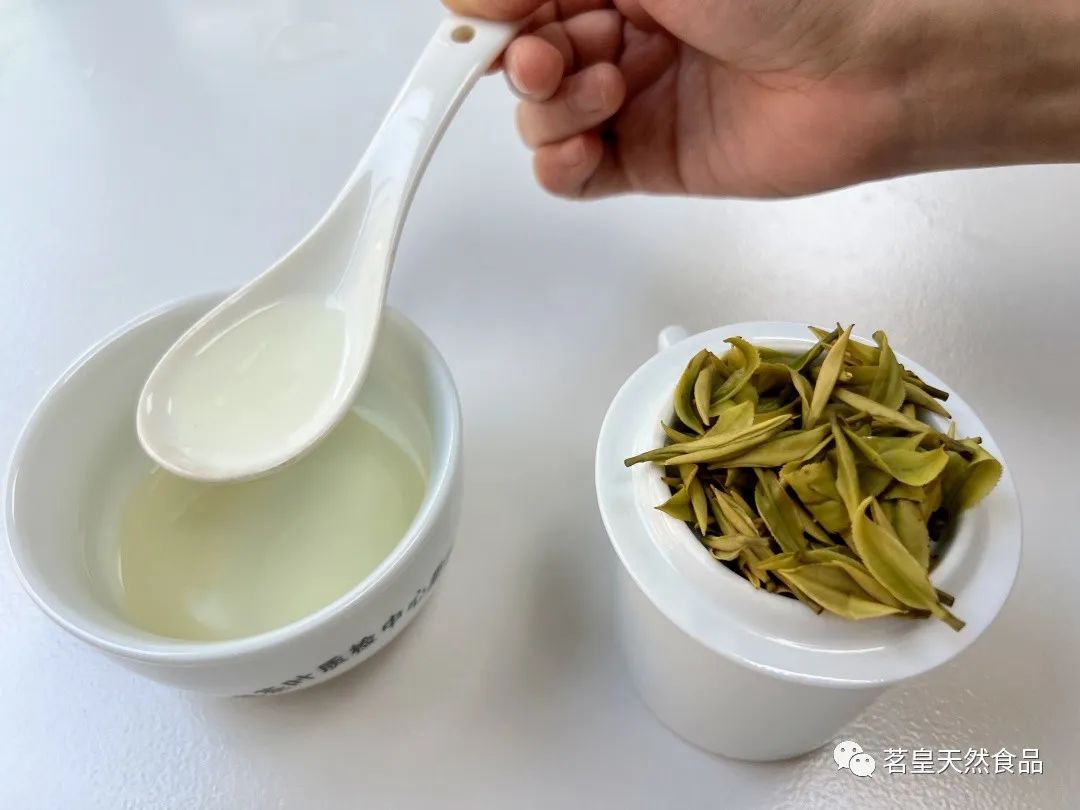 The color of the soup is light yellow and green, and the taste is strong and fresh, and the leaf bottom is tender, bright and even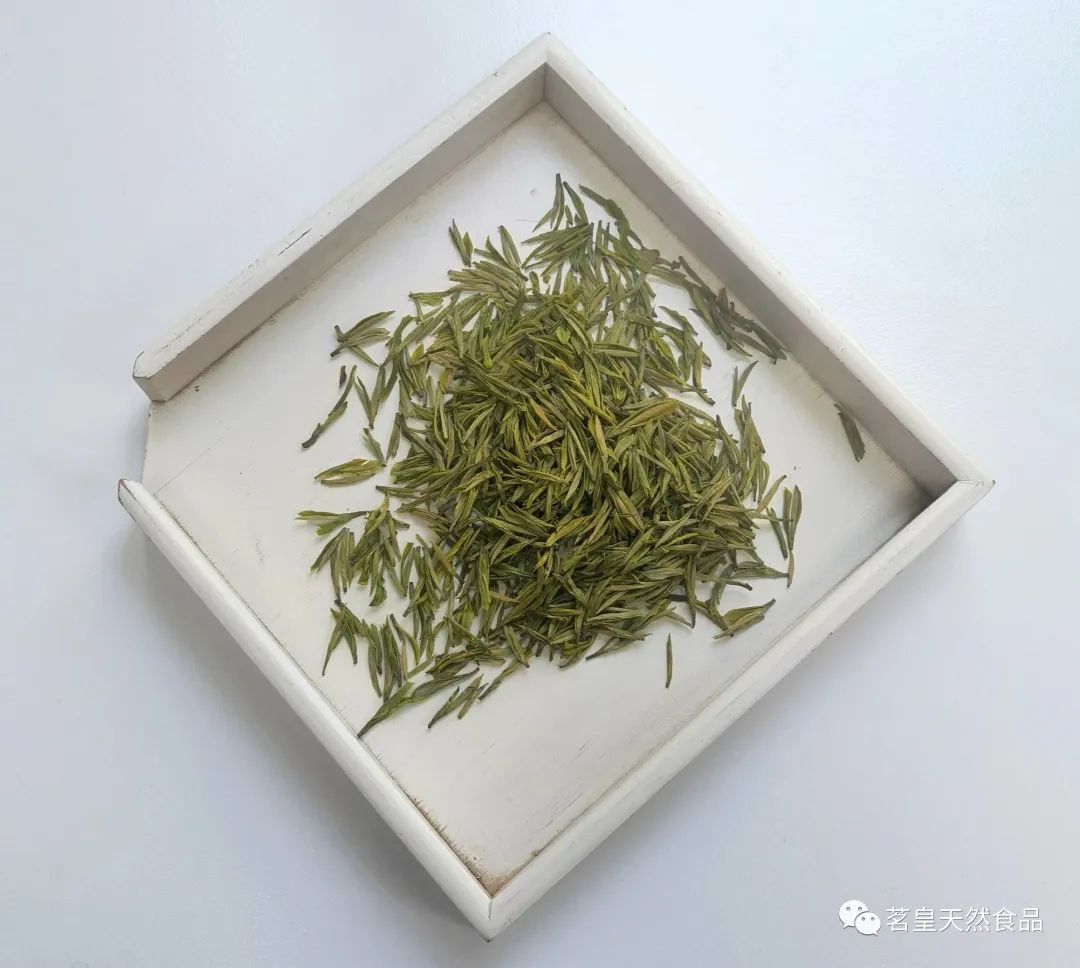 Fengya 1980:The dry tea has a natural extension shape, a tender yellow-green color, and a faint fragrance of clear flowers.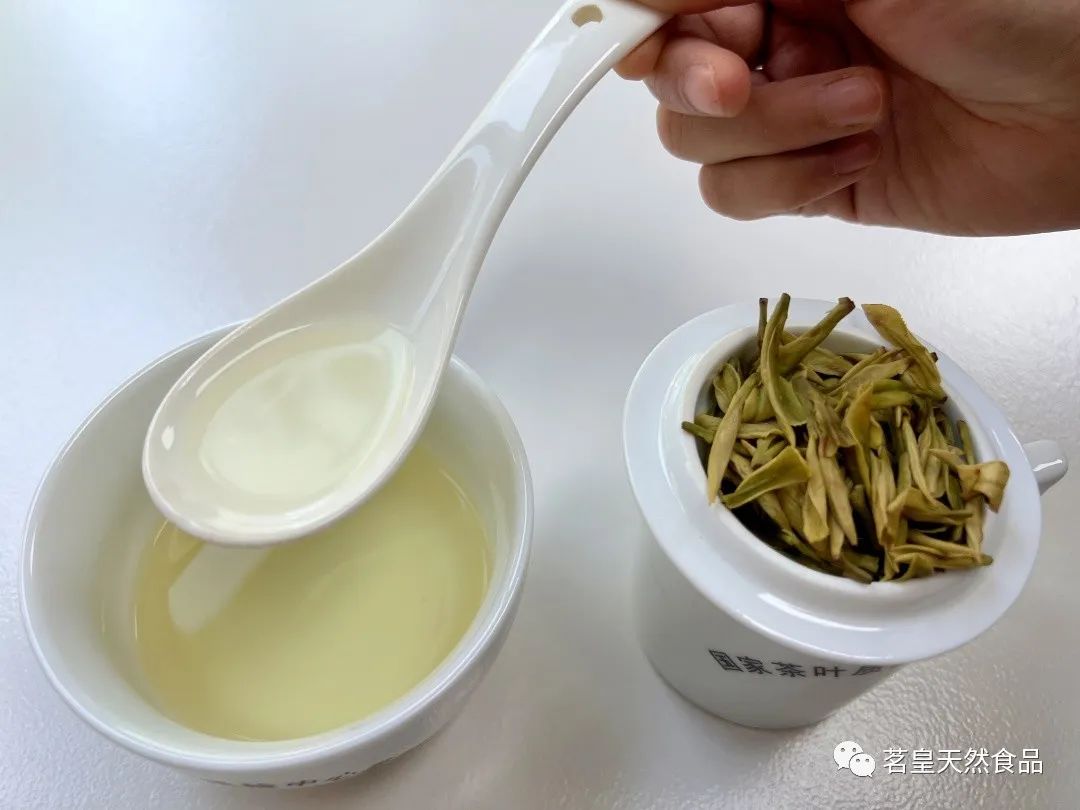 Our company relies on its own strong R&D and detection technology, carries out standardization construction in the whole process from the base environment, tea cultivation, planting, picking, processing and other aspects, implements the "traceability" of tea, truly achieves "devout tea", and ensures that "green/high-quality" has been identified by the Chinese Academy of Tea Leaf Science. Longyou yellow tea contains not only rich tea polyphenols, but also 2-5 times the amino acid content of ordinary tea, The content of amino acids is as high as 10% or more. What is more valuable is that tea contains theaflavin, which is called "soft gold"
Spring tea gift box is on sale. We look forward to your call strong>






Brand Introduction
"Qianlong Yellow" is a tea brand of Minghuang Company. The brand inherits the concept of "green, organic and ecological" and always takes "high quality and stable quality" as the goal, truly achieves "pious tea", and is determined to offer a cup of good tea with high cost performance for consumers, and realize the brand goal that the heirs of Dragon fall in love with Longyou Yellow Tea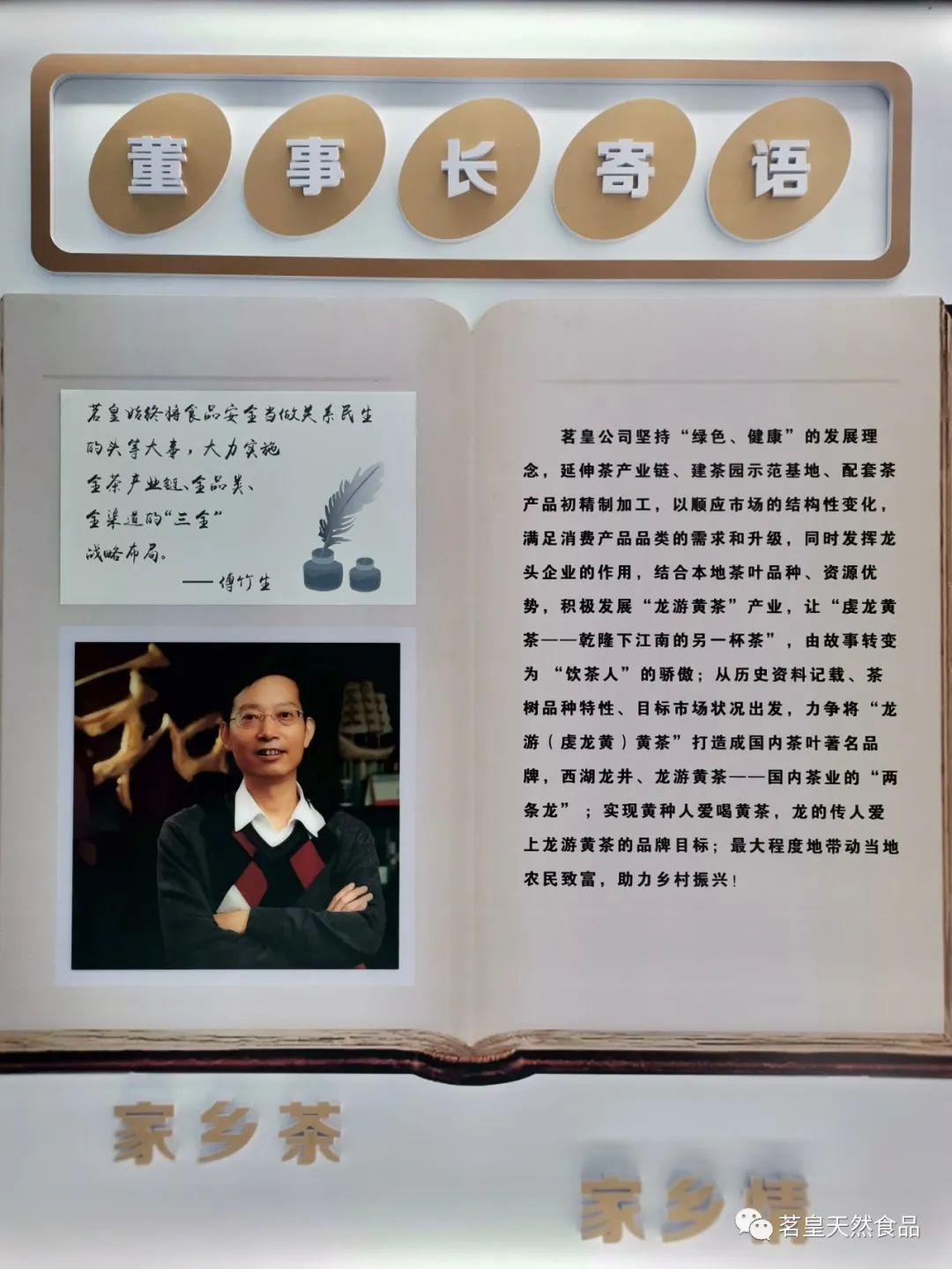 。