In April, the tea garden is fragrant -- the 2022 Minghuang Natural Staff Tea Picking Joy Competition.
Time : 2022-05-26
In April, the sun is bright and vibrant, and everywhere is full of strong spring. On the afternoon of April 21, the employees of Minghuang Natural Food and Minghuang Yellow Tea, under the leadership of the companys leaders, Go to the companys Luojia Yellow Tea Base to participate in the "Tea Picking Expert" Happy Competition. This activity not only enriched the staffs spiritual and cultural life, but also exercised their hands-on ability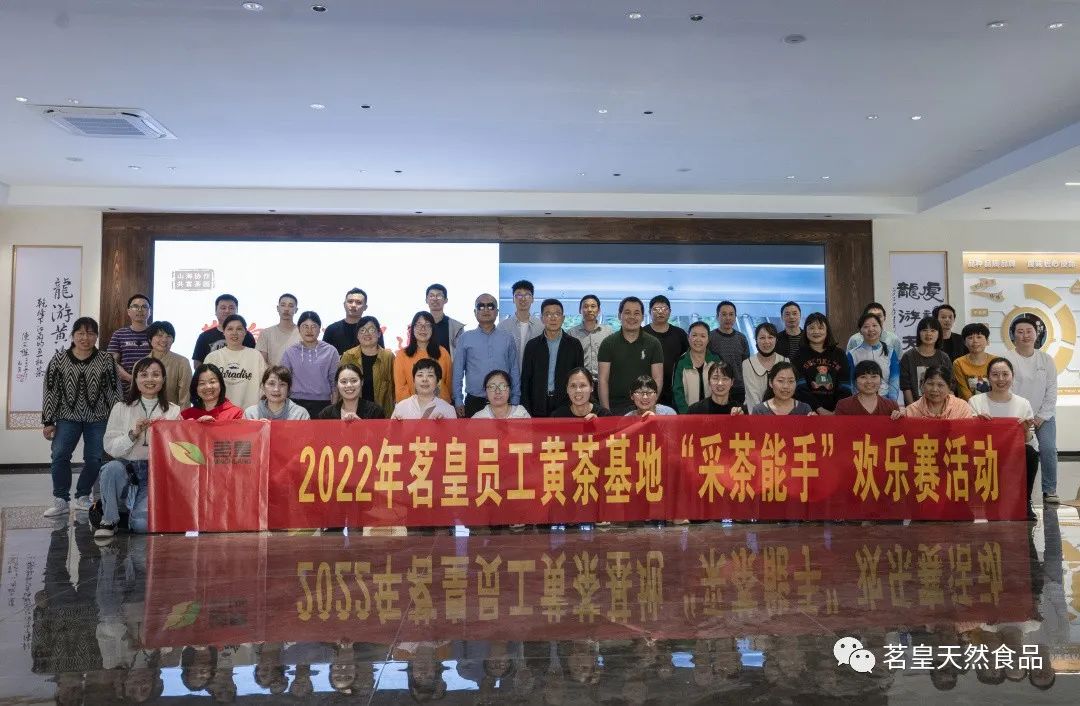 After a short drive, we successfully arrived at the destination "Attention, everyone, you must stay when picking tea Leaf, one core with two leaves", The person in charge of the tea garden demonstrated on the spot and explained the tea picking technology. Under the professional guidance, everyone carried the tea basket and became the "tea picker". They shuttle between the tea forests, forming a beautiful landscape of "busy tea picking in spring" in the green tea garden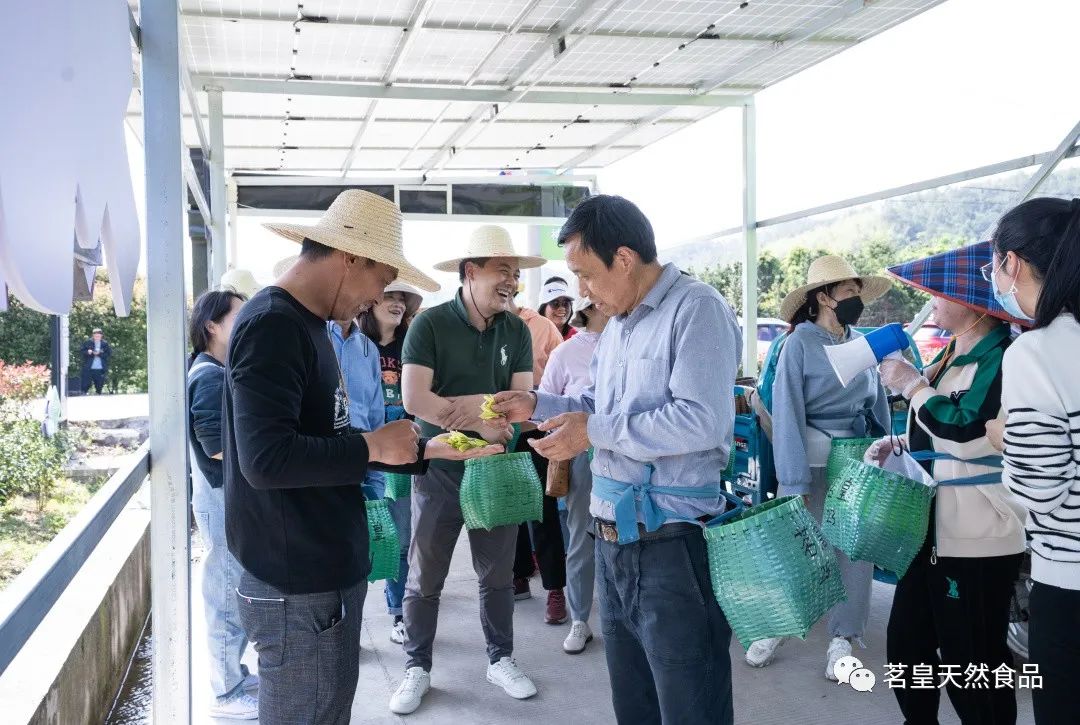 Spring tea is green all over the place, and everyone is laughing all over the mountain to gather tea together, that is to experience tea picking the fun of, and the distance between them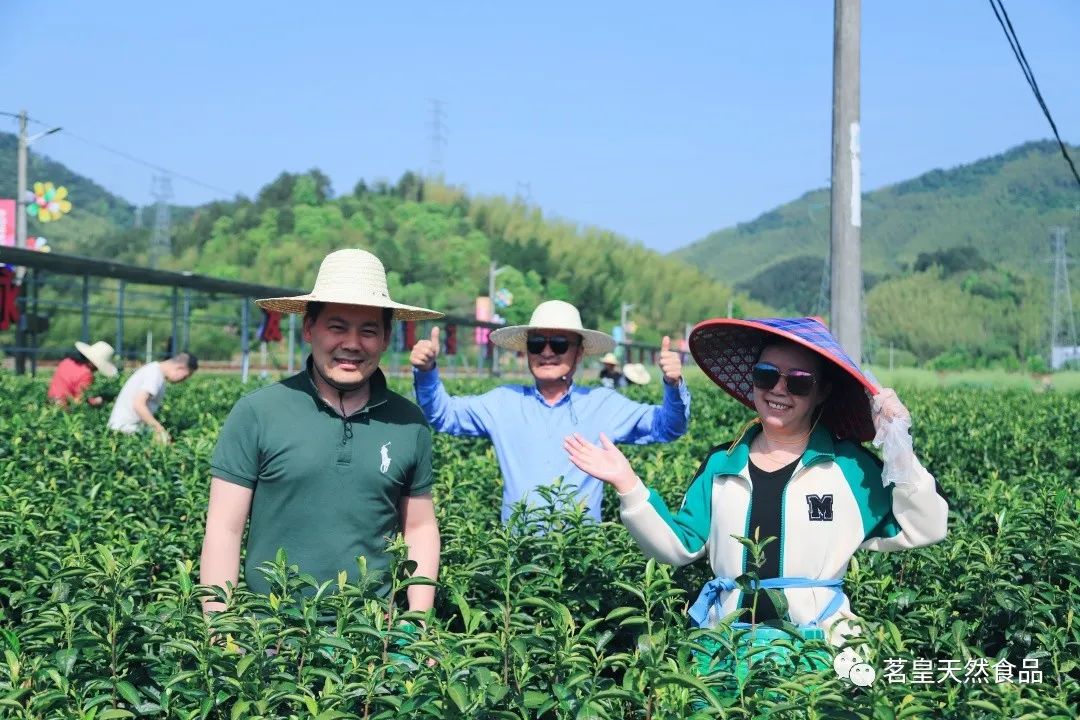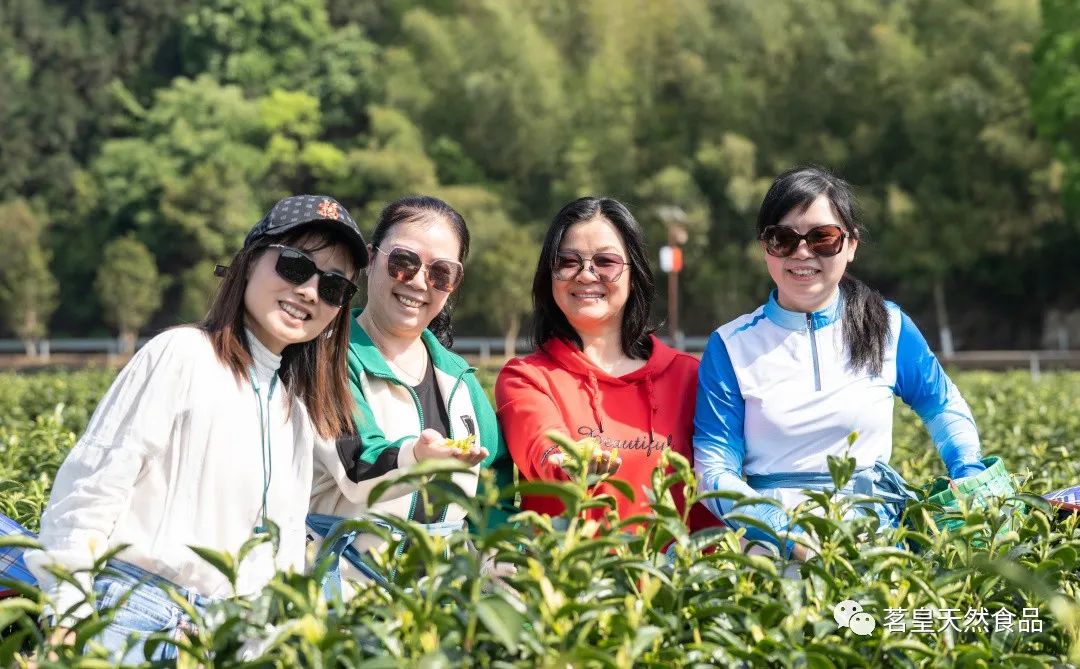 Bow your head, search for buds, pick, and basket In the tea garden, skilful hands are flying, and tender buds are flying. When you smell the freshly picked tender leaves, you will feel the fragrance of spring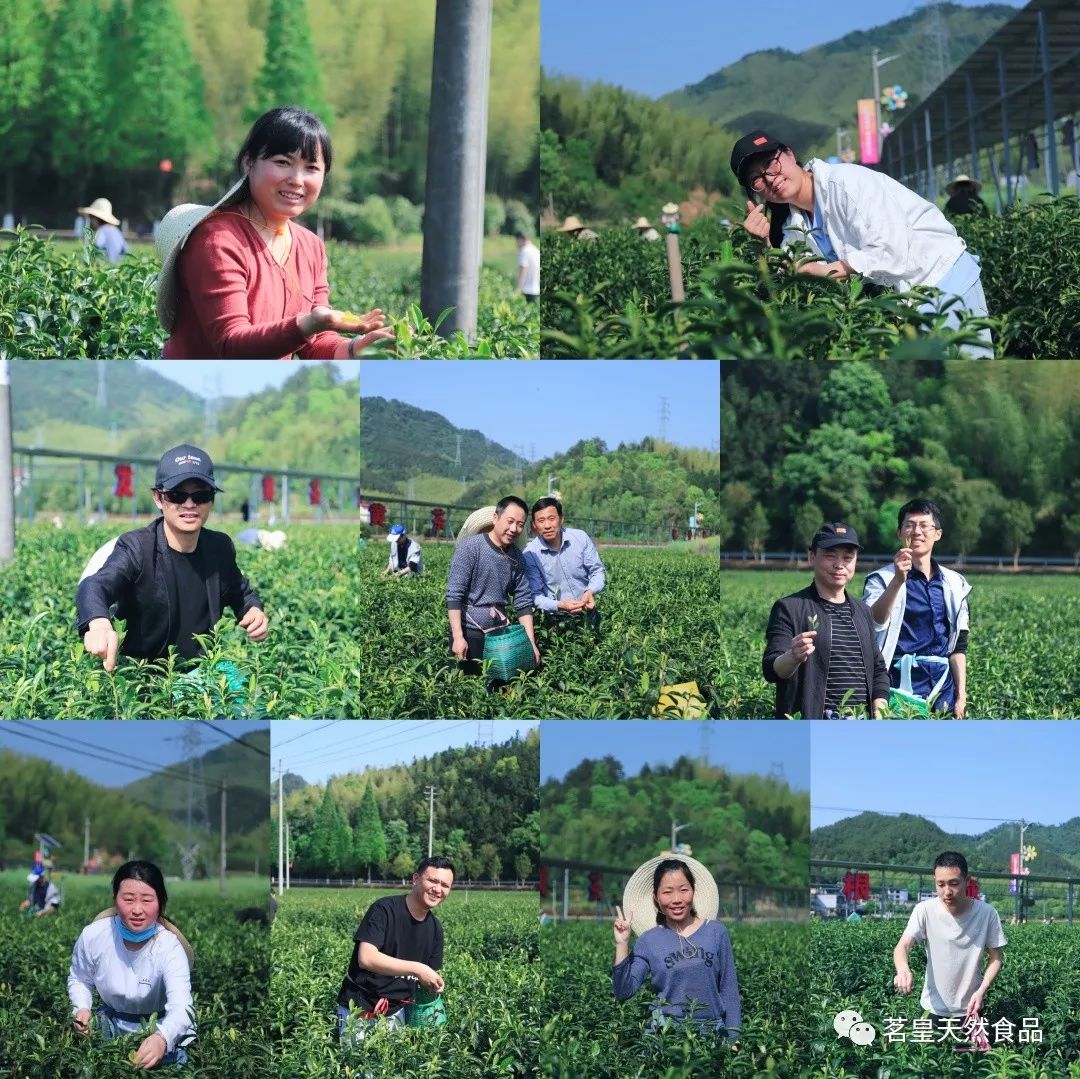 After 30 minutes of picking, everyone went ashore to wait for the judges to identify the quality of tea and Weighing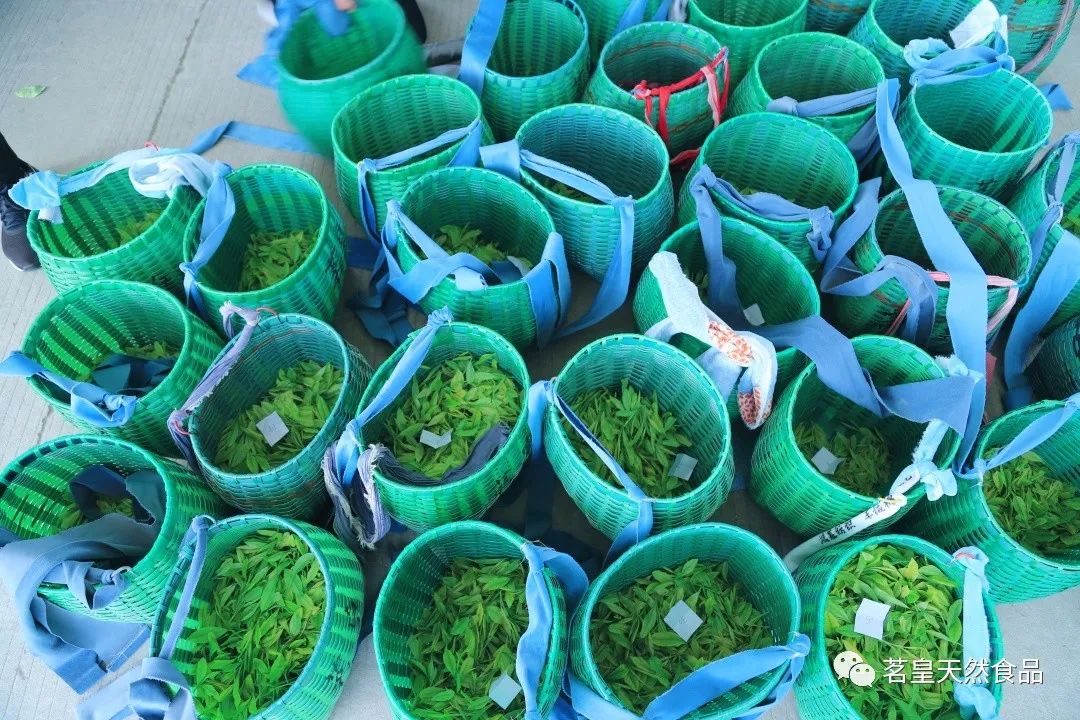 After a hard harvest, come to a sweet watermelon, and the harvest is tired The feeling gradually faded.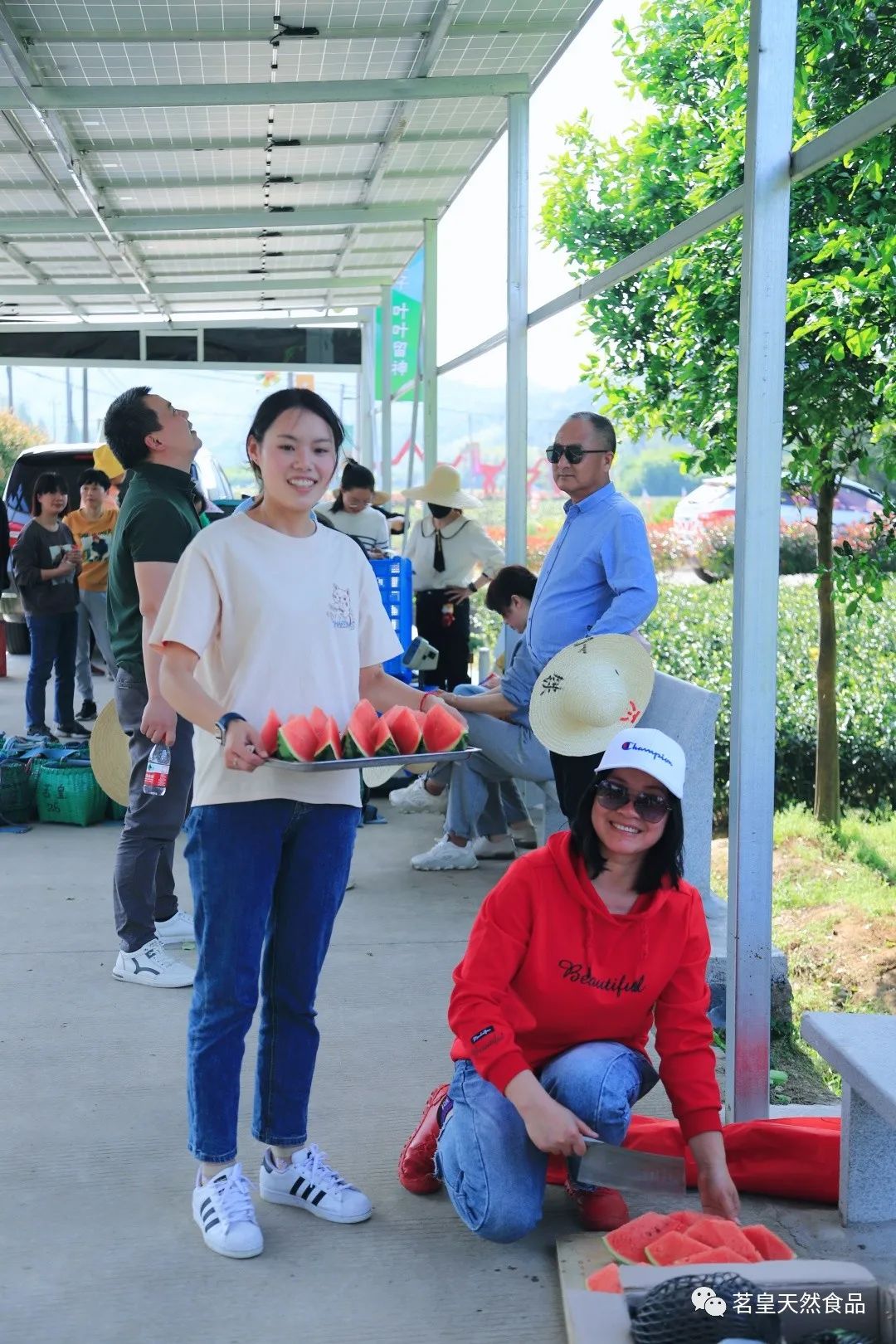 Under the appraisal of the judges, Minghuang Natural Company and Minghuang Yellow were selected. The winner of the tea company, the general manager of Longyou Company The Deputy General Manager will issue the honorary bonus to the winners on the spot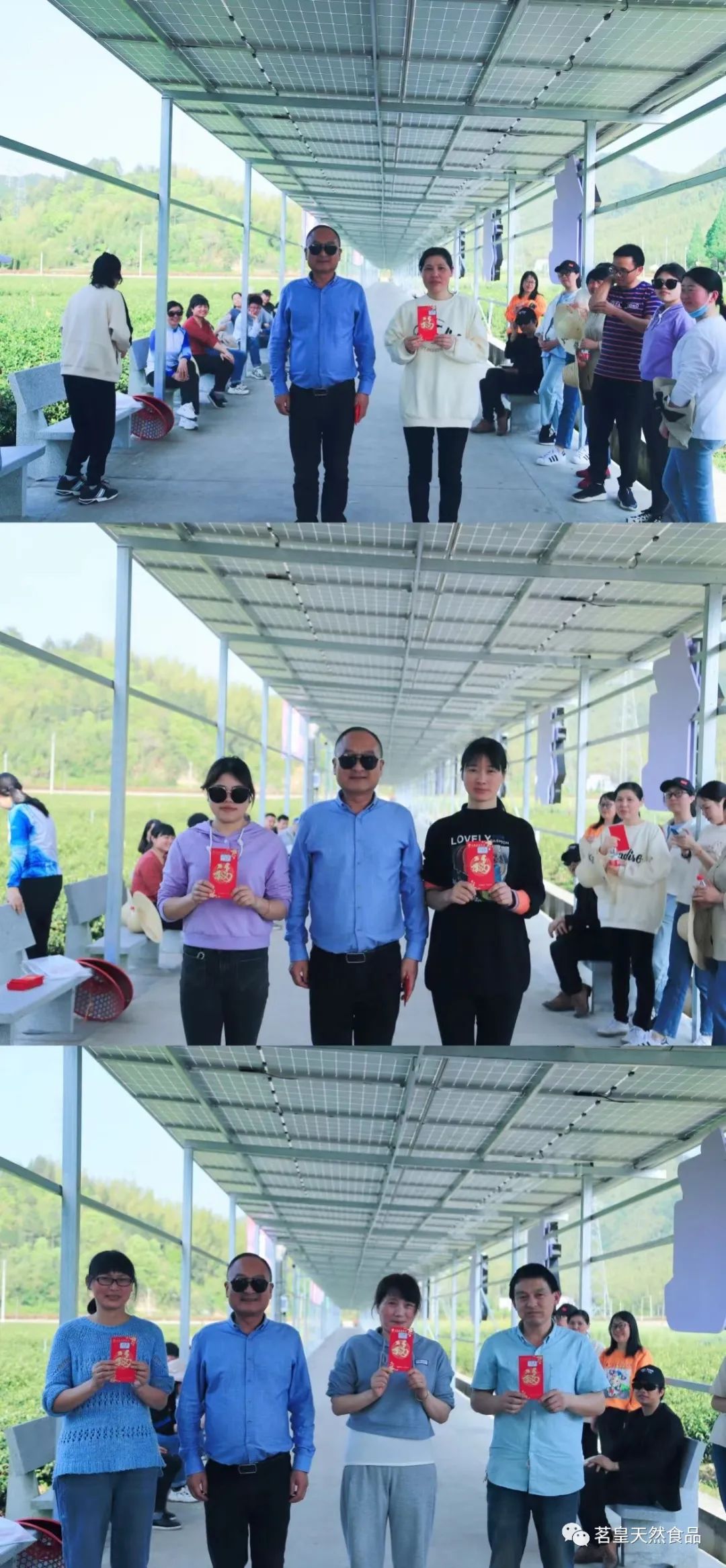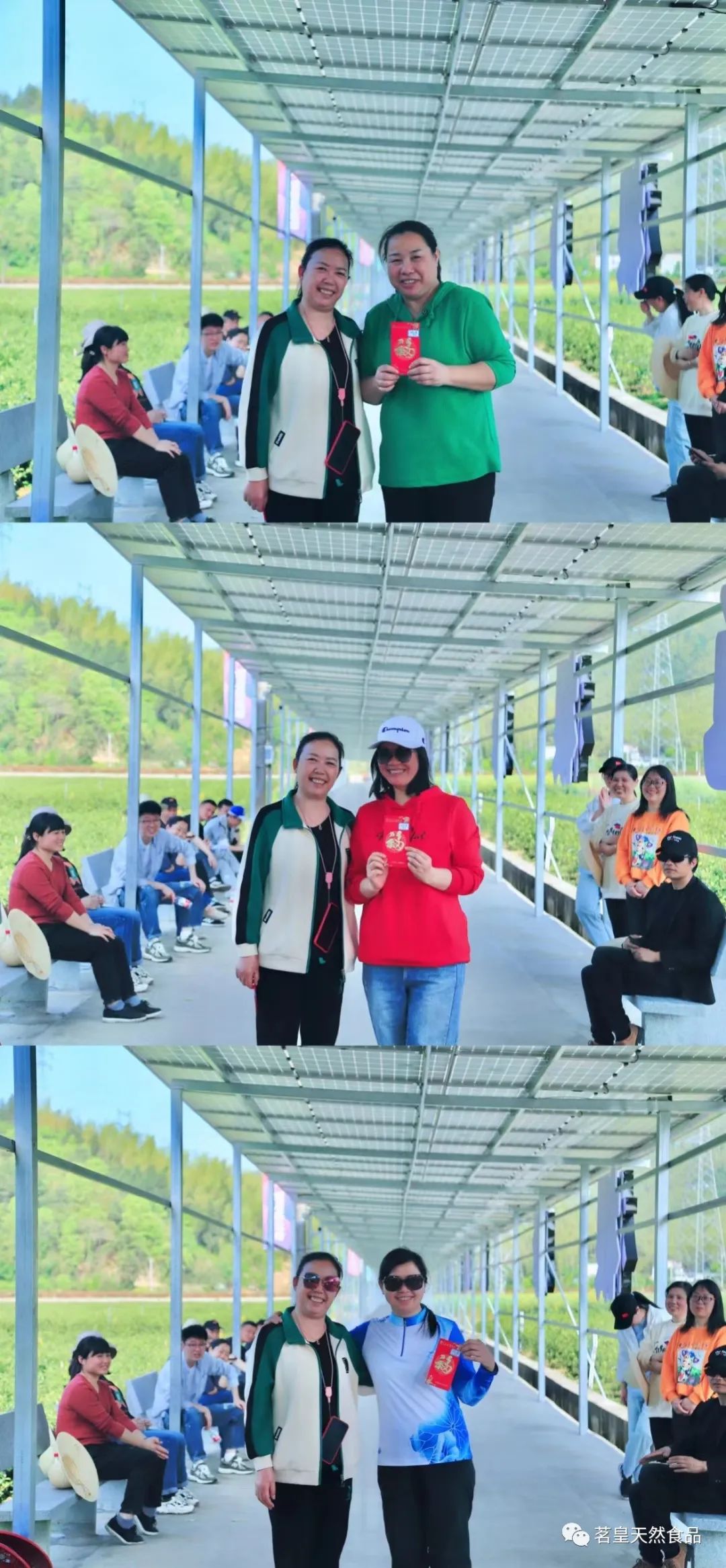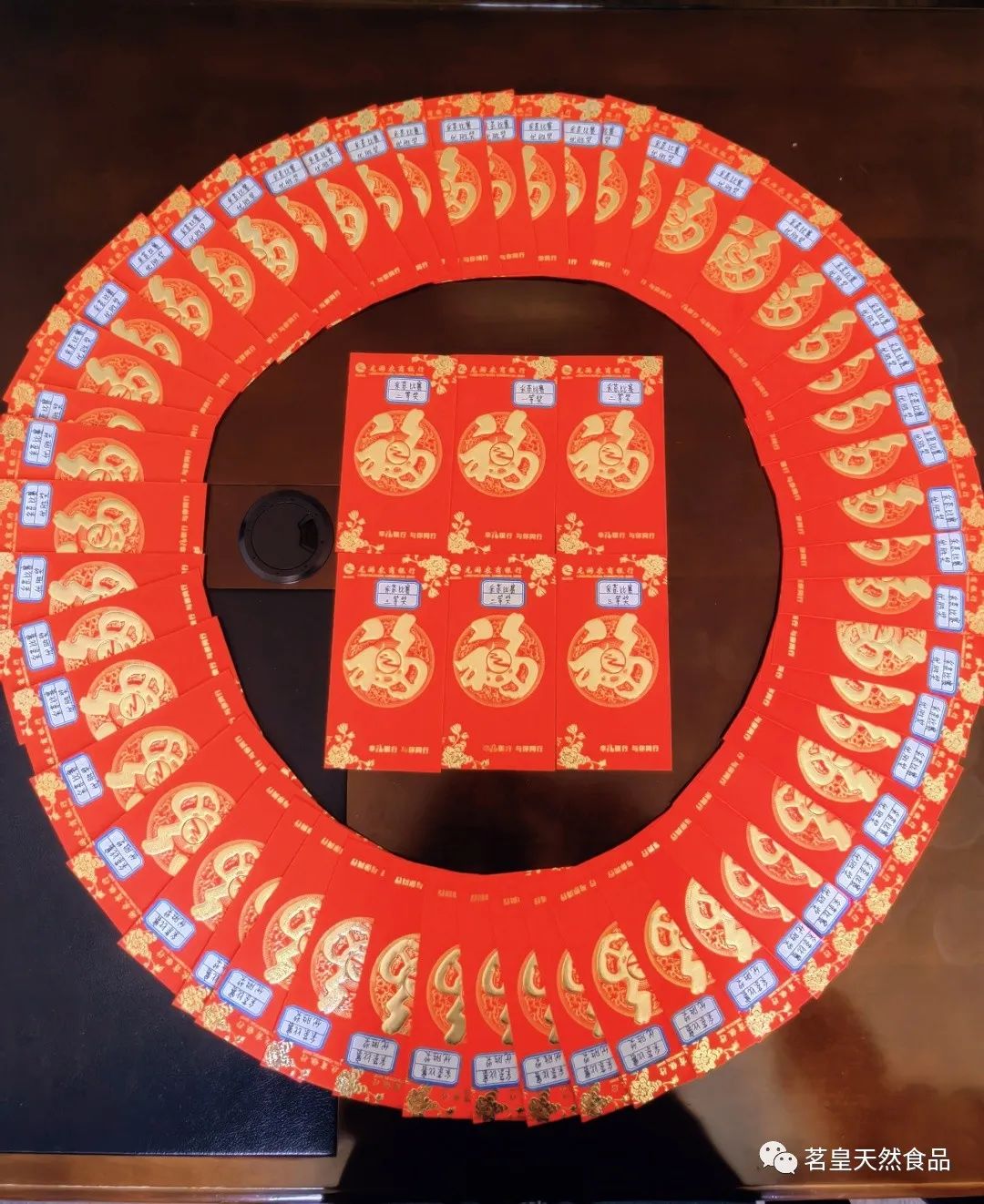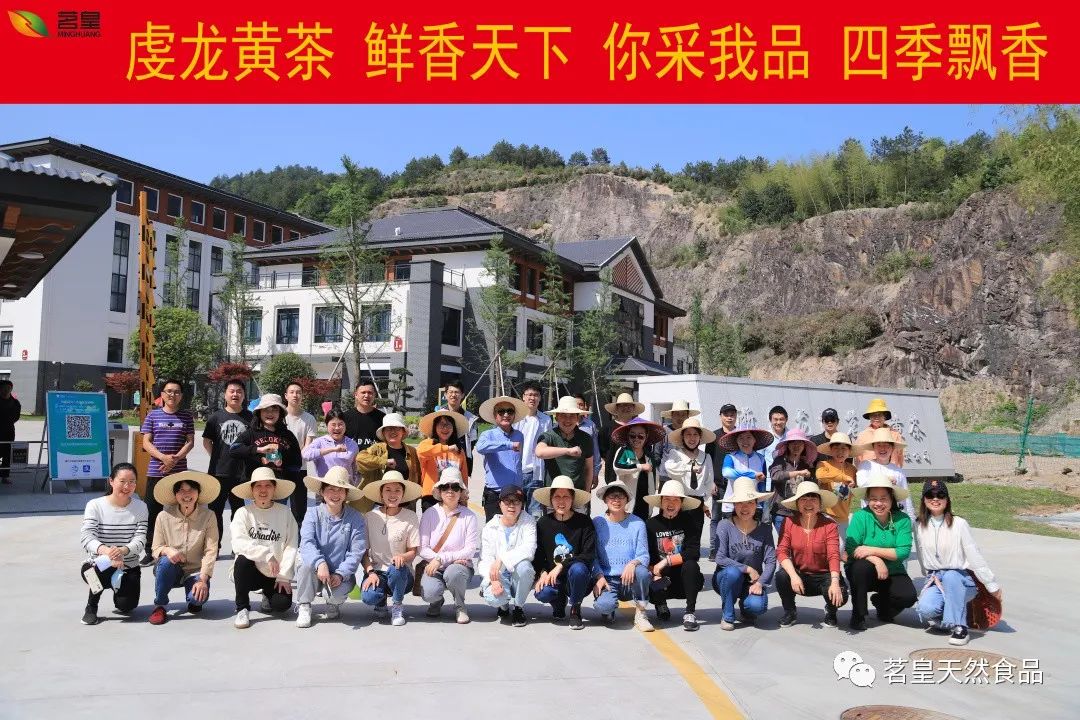 This picking activity was successfully concluded in the laughter of everyone. The partners of this activity have harvested the joy of labor and the joy of winning awards, improved the connotation and spiritual food of the enterprise culture, strengthened the cohesion and centripetal force of everyone, and put into the future work with a better lookred packet
With happy flight, look forward to pk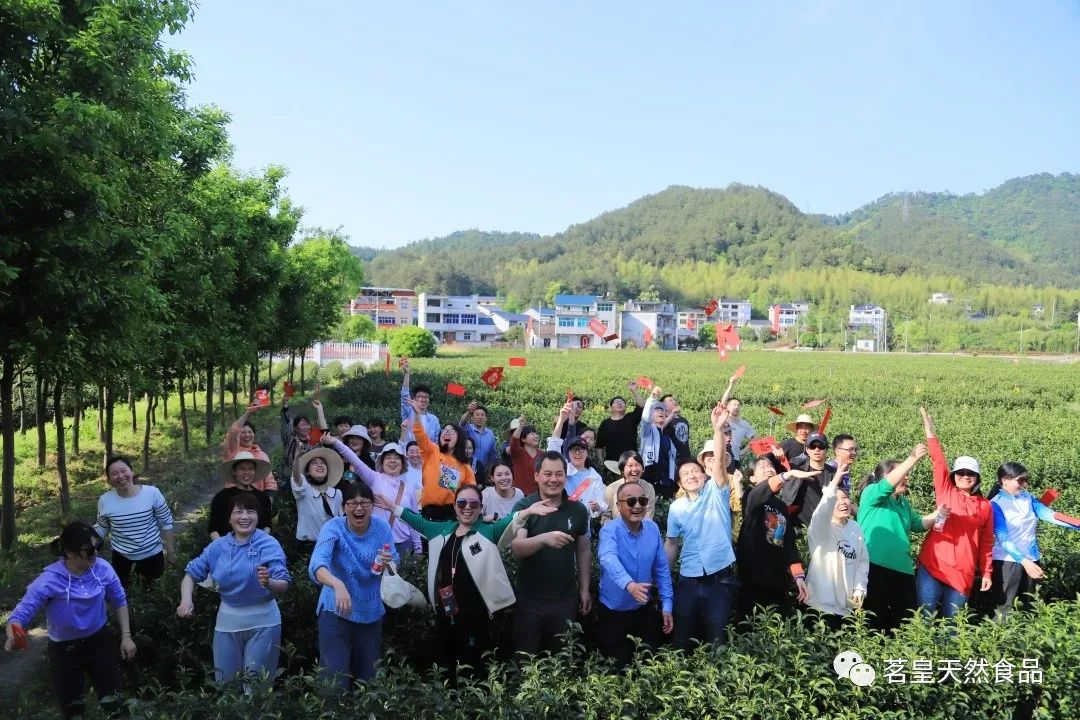 。