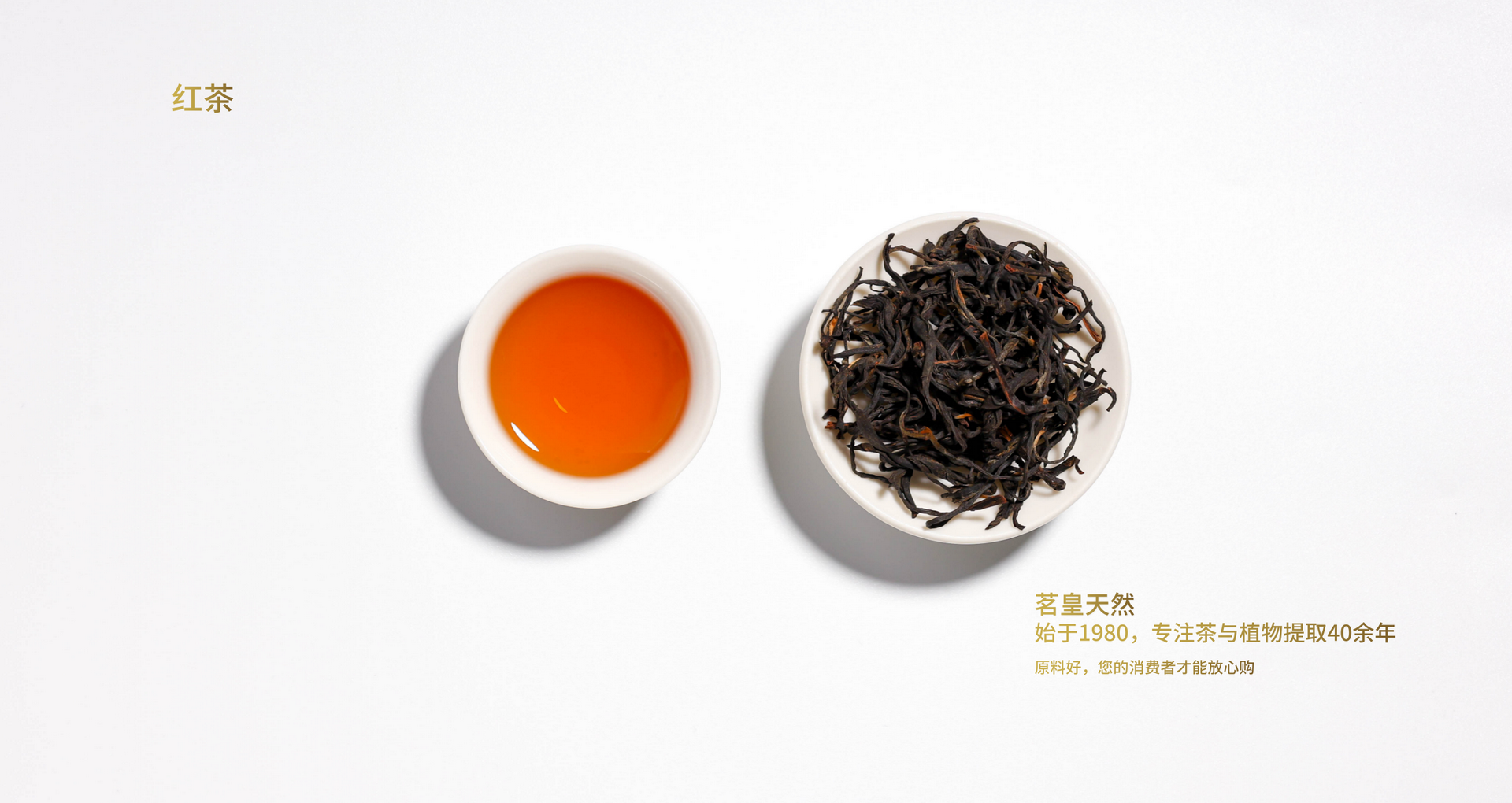 Product Introduction:
Minghuang Company provides customers with the worlds high-quality tea raw materials, including foreign black tea, domestic black tea, green tea, oolong tea, puer tea, jasmine tea, flavored tea, etc. Its application directions include catering, industrial extraction, retail, tea food, tea drinks, etc., and provides customers with a full set of services.
Product advantages:
Relying on the 10000 mu tea garden base, Minghuang has established a stable supply chain in China to ensure the stable supply and security of high-quality tea raw materials
Minghuang provides professional matching and customization services to ensure excellent and stable quality.
Boutique recommendation